Admissions
Eligibility Criteria for securing admission to the two-year full-time Master of Management Studies (MMS) course are as follows:
Candidates should have passed with minimum 50% marks in aggregate or equivalent CGPA (45% in case of candidates of backward class categories and Persons With Disability belonging to Maharashtra State only) in any Bachelor's degree awarded by any University incorporated by an act of the central or state legislature in India or other educational institutions established by an act of Parliament or declared to be deemed as a University under Section 3 of the UGC Act, 1956 of minimum three years duration in any discipline recognised by the Association of Indian Universities, or possess an equivalent qualification recognised by the Ministry of HRD, Government of India.
1% Discount on total fee on payment of total fee through Online/Digital Transaction" for more details contact Admin Office
Click edit button to change this code.
Testimonials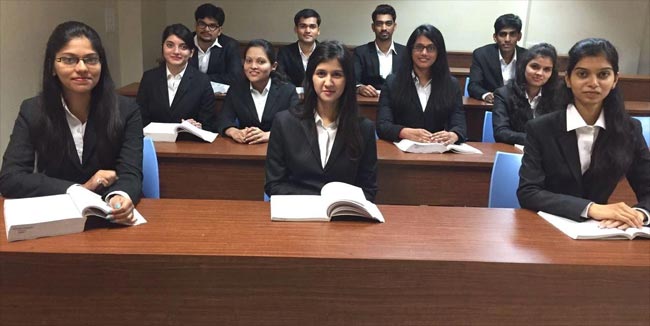 ★★★★★
"
AMSIMR is a learning paradise. The institute has given me platform to understand and improve myself. Faculty played the role of our guides and mentors. They always supported us in our problems and encouraged well to make achievements. The Director Sir has given us lots of knowledge and has taken many efforts by providing guest lectures, seminars, workshops, webinars and industrial visits.
"
★★★★★
"
The journey at AMSIMR was wonderful. The institute took many efforts to develop students by providing occasions such as webinars, seminars and industrial visits. The campus environment is very fresh, disciplined and enthusiastic. We learnt lots of new, innovative and creative things helpful for our future. Thanks for the support and guidance of Director Sir and all faculty for their great job.
"